Brendon Peterson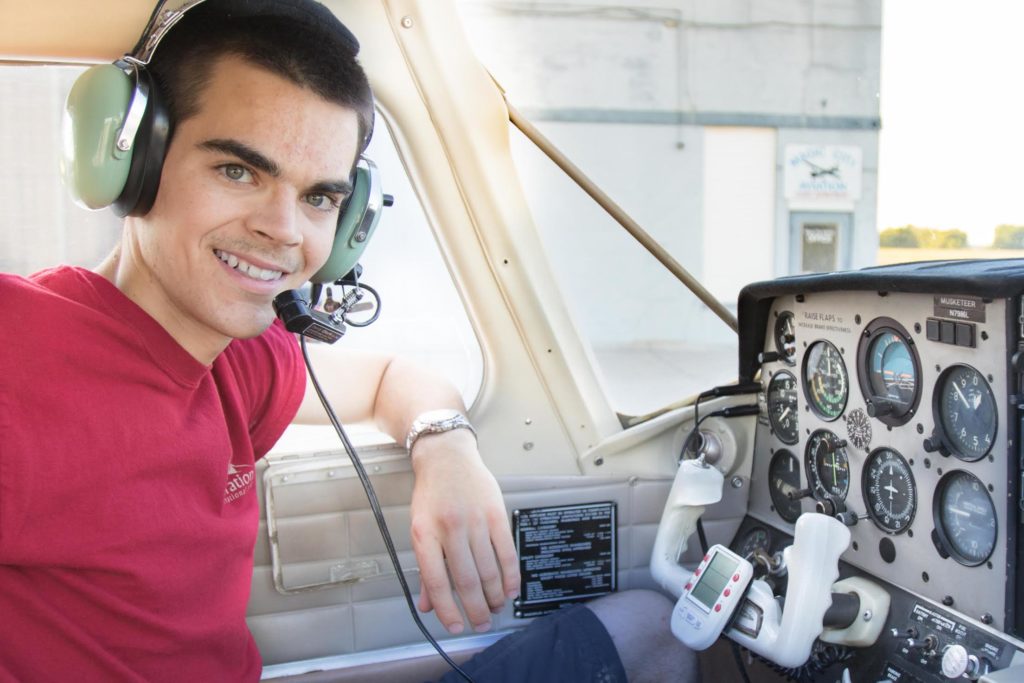 Brendon is 21 years old and passionate about mission aviation. He recently joined AWA to do mission flying full time after he completes two years of training at SMAT (School of Missionary Aviation Technology). He is also excited about creating quality christian media and looks forward to using that talent in the Lords field. He has a private pilots license and enjoys flying cross country to visit family and friends building hours for a mission pilot career. Above all, he loves His savior Jesus Christ and looks forward to His soon return.
Partner with AWA - Support Brendon
AWA is an independent supporting ministry of the Seventh Day Adventist church. With this said, we are a self supporting ministry, and our missionaries are all 100% donor funded. Every gift, great or small, makes a big difference. When you give to AWA, you are joining our team and working along side us to make a meaningful impact.  Please join us as together we can widening our reach, and share the love of Jesus with even more people around the world.