Update – 12/22/2016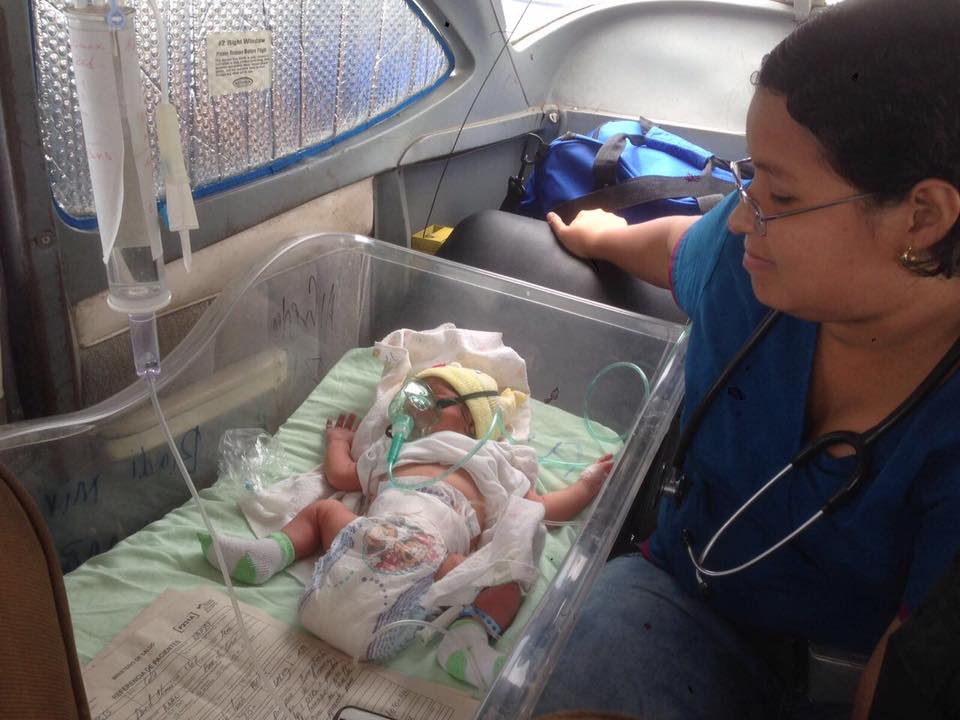 This is the second medevac flight in as many days for AWA pilot Artur in Nicaragua! A young boy with acute appendicitis and a one day old newborn with pneumonia. We are thrilled to be able to resume the flight operations to provide emergency medical care to the isolated villages in the RAAN Northeastern corner of the country. The airplane is available for rapid response every day now and we will soon be adding a second, even more capable airplane and another pilot to provide an even more reliable service to the Miskito people. Click here to donate to the fuel fund to keep the airplanes flying!
Update – 12/21/2016
On Wednesday AWA pilot Artur responded to a critical emergency call from Bonanza. A boy with appendicitis was flown to Puerto Cabezas (Bilwi) for surgery. This is the first emergency flight since Adventist World Aviation took over the flight operations of Wings Over Nicaragua from pilot Clint Hanley. We are thrilled to be able to carry on this important ministry to the Miskito people in Nicaragua.
At the time of this writing the airplane is in the air again responding to another medical emergency!